Welcome to my second week report. Same format, same style! But I added one new category. It is called Life in circles.
The data!
Life in circles
Eat! Sleep! Work! Repeat? That is life in cycles!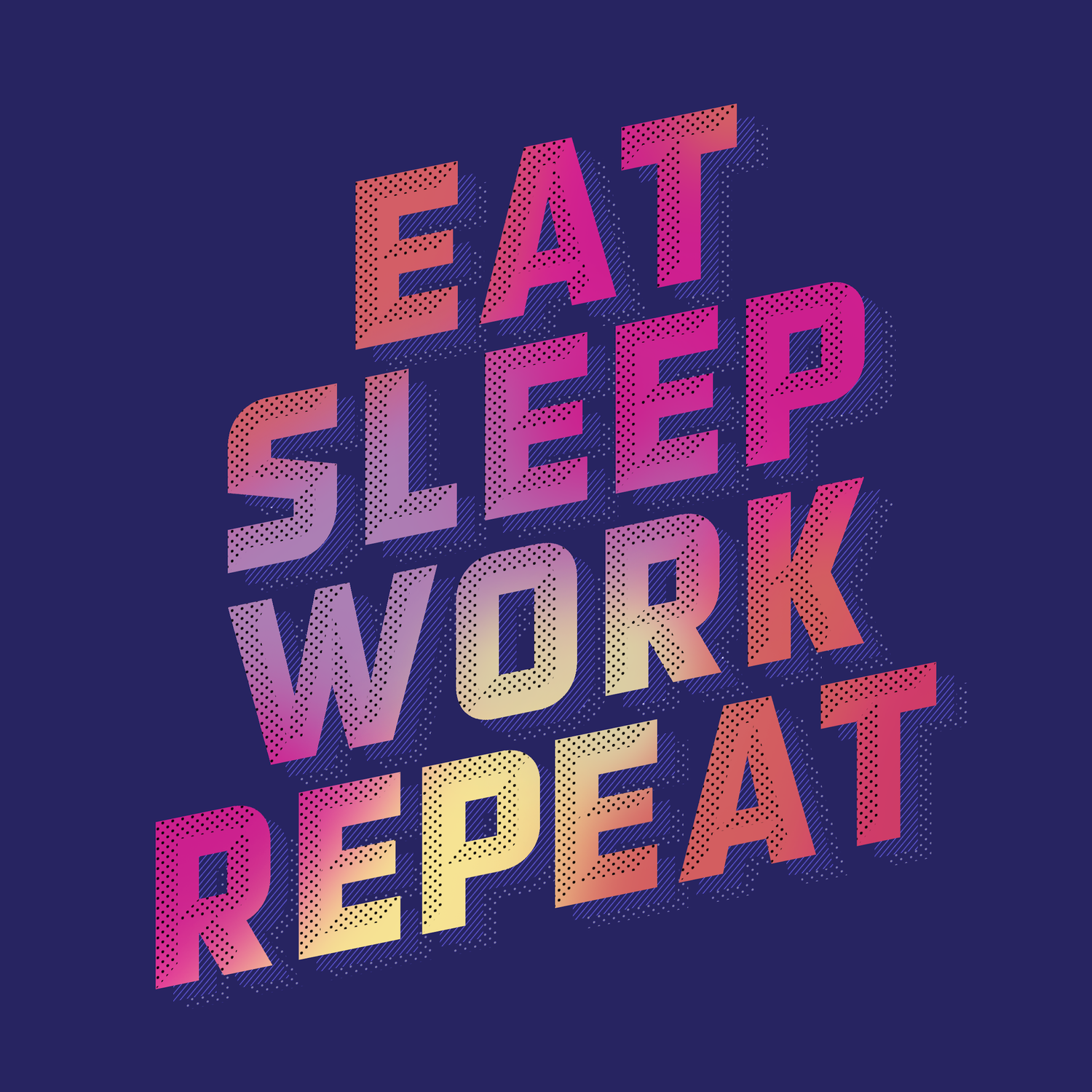 The week
The Free time
The bar chart
Reflect to Improve
What did I learn this week?
I was not that focused on the things I was really doing —> pressure for finishing the thesis for university
I am not that good with driving TCR cars —> drive more TCR cars
Top three Goals for next week!
Decrease hours for university
Meditate more
More sport
Could be also interesting for you!
See you next time!